Traditional Options Come with Unwanted Consequences
Whether it's a natural disaster, power outage or disease outbreak, the loss of safe water and disinfectant is detrimental to health and safety. And the typical responses include sending heavy crates of bottled water—which is very expensive to ship and leaves tons of plastic waste behind—or using semi-trucks carrying reverse osmosis water treatment technology.
While effective for creating safe water, these large trucks require time to deploy, experts to operate, large amounts of electrical power and, depending on the type of disaster, the ability to navigate around debris and damage to reach the affected area.
After years supplying safe water and sanitation to international disaster areas, WaterStep recognized the need for a third solution that can quickly and easily provide safe water and disinfectant for those in need.
784,000,000+

People worldwide lack access to safe, clean water.

3,400,000+

People die every year from water-related diseases.

80%

Of all diseases are caused by contaminated water.
The WOW Cart is a Simple Solution with Impressive Results
This small, portable, mini-water treatment system can begin making a positive impact in a matter of minutes.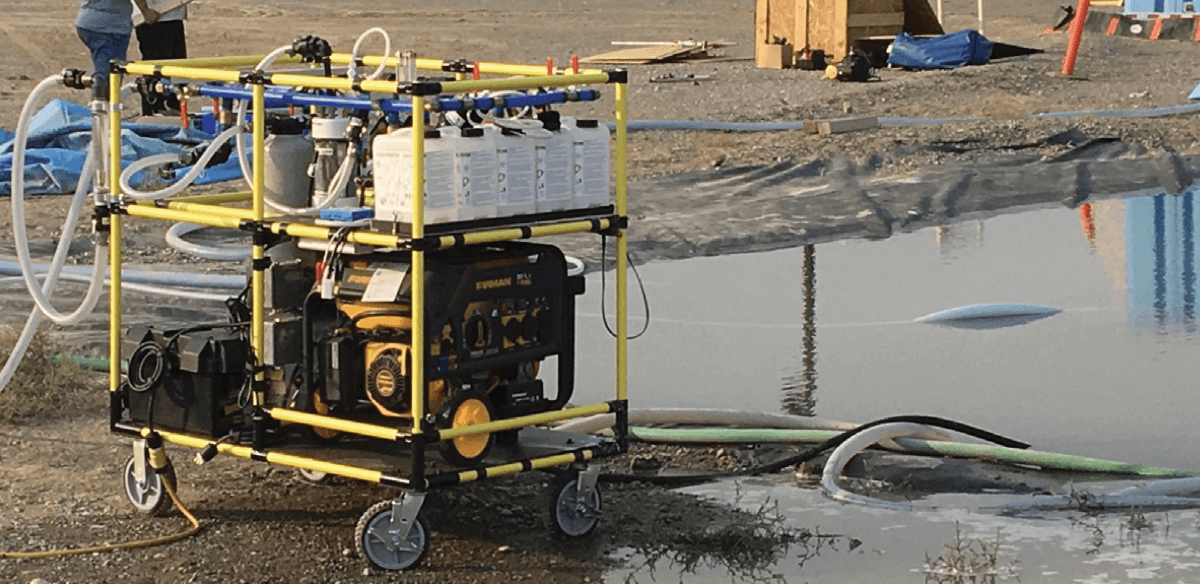 ChlorineGenerator™ Provides 38,000 Liters of Safe Water Daily

Using salt and a 12-volt car battery or solar panel, this flexible system provides a continuous supply of clean water, improves hygiene and helps eradicate waterborne illnesses.

BleachMaker™ Produces a Gallon of Disinfectant Every Hour

Chlorine bleach is the World Health Organization's (WHO) recommended disinfectant to stop the spread of infectious disease, disinfect medical settings and sanitize cooking equipment and clothing.

Components Require No Technical Knowledge to Operate

After a short training session, virtually anyone will be able to produce large amounts of safe water for drinking, cooking, cleaning, bathing and more in just minutes.

Mobile Design Makes Transportation and Storage Simple

Compact, self-contained cart can be loaded into the back of a pick-up truck and easily implemented on-site in a disaster situation to treat contaminated water and produce disinfectant.
2013 Denmark's Sustainia Award for Top 100 Global Solutions to Impact the World

2016 Environmental Protection Product of the Year

2018 Federal Labs Consortium CRADA Success Award w/ the U.S. EPA Office of R&D

2020 Teddy Roosevelt Government Leadership Award
Where the WOW Cart Can Help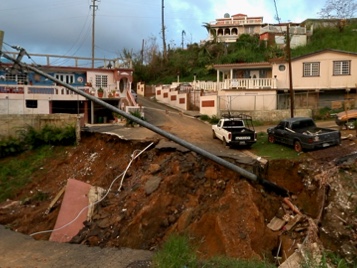 Emergency Response to Natural Disasters
WOW Carts are ideal for places that face frequent emergency situations, or are likely to experience a significant life-threatening event in the future.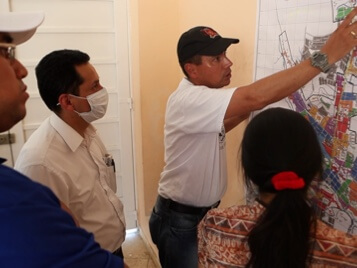 Preparation for Extended Loss of Power
A WOW Cart can be placed in nursing homes, prisons, hospitals or anywhere that may need to treat their own water for drinking and sanitary purposes.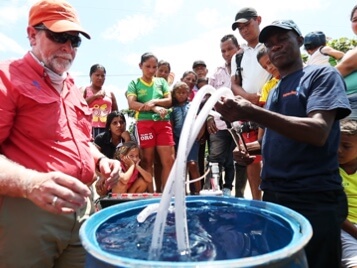 Peace of Mind for Community Leaders
A WOW Cart is a smart investment for any city or town that may need to quickly deploy a solution to provide clean, safe water for their citizens.
Everything Needed to Begin Saving Lives Immediately
The WOW Cart combines the latest technology, convenient features and other useful components to create a self-contained mobile disaster response system.
Disc Filter Canisters
Dual Fuel Generator
M-100 Chlorine Generator
Accessory Ports/UV/Specialty Filters
BleachMakers
Communication Charging Ports
Solar & 12v Battery
3/4-1HP Jet Pump
Patented Distribution Manifold
Encased Steel Tubular Frame
Media Filter Canisters (like Carbon or other)
Not shown in use: 1,250 Gallon Bladder Tanks
Building on a Long Legacy of Providing Relief
Since 1995, WaterStep has trained people in developing countries to utilize water chlorination, bleach making, health education and well repair to empower their communities and encourage self-reliance for their own safe water, disinfectant and health needs. Learn more about the WaterStep mission and see the latest ways the company is saving lives with safe water.
Learn More About Waterstep
Take the Next Step for Total Disaster Preparation
Contact a sales representative today for more information or to order a WOW Cart.